Hey everyone! It has been forever since I posted anything on here. I'm not going to bullshit you and say that this is me finally returning to blogging frequently. It isn't. I do hope to be back in 2016 and posting much more often. Today I am here because I want to post my top reads of the year and that just happens to be the topic for this weeks Top Ten Tuesday
 hosted at 
The Broke & The Bookish
.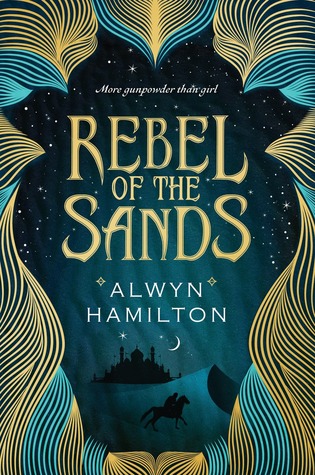 Rebel of the Sands by Alwyn Hamilton
This book is actually a 2016 release, but I was lucky enough to get a review copy. I didn't have many expectations when it came to this book, but I definitely wasn't expecting it to turn out to be one of my top reads of the year so far. This book reads like Arabian Nights/Aladdin meets a western, and the end result is incredible. This has the kind of slow burn romance that I absolutely love, where it takes a long time to develop. There's magic elements here, mythical horses, not to mention a sharpshooter heroine who knows how to kick some serious ass. I was in awe of this book and can't wait for whatever the author does next. I am going to be making grabby hands for the sequel all throughout next year. 
You can enter to win a pre-order here:
— Charnell (@reviewbookworm) December 3, 2015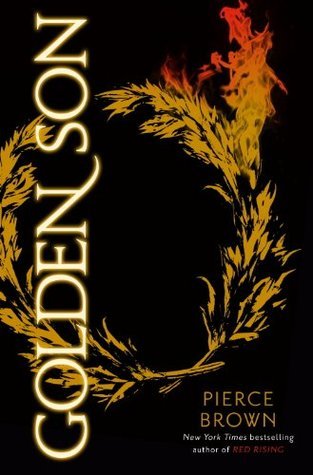 Golden Son by Pierce Brown
Red Rising was one of my top reads of last year and I'm happy to say that the sequel did not disappoint. I am counting down the days until the final book comes out next year. This book kept me guessing the whole time and the end just blew me away. It was a cliffhanger and then some, and now I just need answers. I need to make sure everything works out for my two favourite characters, but I'm not sure that Pierce Brown can be trusted not to kill everyone. You can read my full review
here
.