It's time for
Top Ten Tuesday
and this weeks topic is:
Recent Additions to My TBR
My TBR pile isn't a pile, it isn't even a bookcase worth anymore. My TBR pile could be used to build a highrise tower that stretches to the fucking moon. I wish I was exaggerating, but I am pretty sure it is nearing almost 1,000 physical owned books that are now unread. THAT IS RIDICULOUS! I definitely get way more books then I end up reading every year, which is saying a lot as I read over 100 books every year. I am constantly adding to my TBR though, constantly buying books and I can't be stopped. Here are just a few I have recently come into possession of and hope to get to very soon: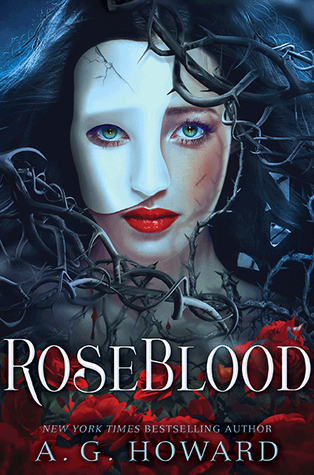 All of these are review copies that I have recently received, and all ones I am planning to get to asap.These won't be winding up on the never read pile. I am so excited for RoseBlood, even if I didn't do well with the authors last series. I am just always looking for Phantom retellings and so I HAVE to read this one. The Diabolic sounds so good and I have had my copy for a while now, so definitely need to get to it. I have the first two books in the New World trilogy and can't wait to read it, it sounds really interesting. A Quiet Kind of Thunder is a review copy I was so happy to receive, I loved the authors debut novel and can't wait to see what she has to offer with this one. I adore all of Kasie West's books, they are always so adorable and so I will be getting to By Your Side asap.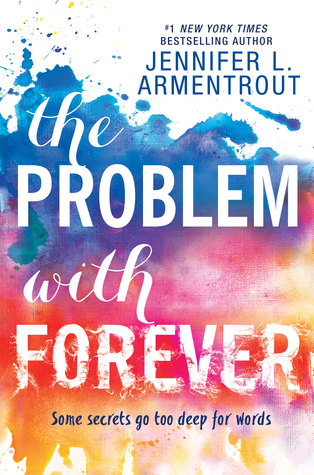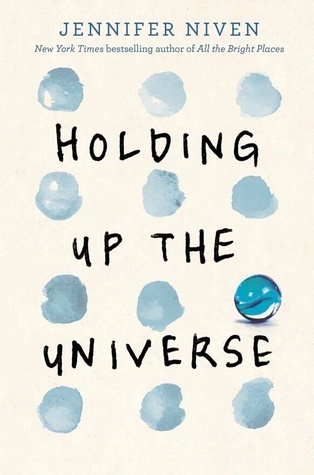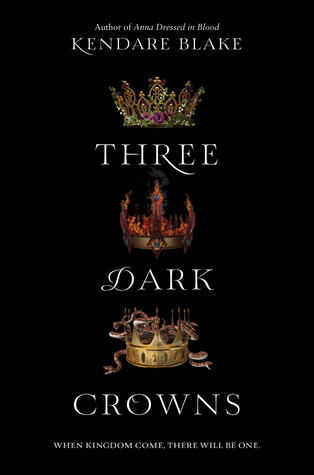 These are a few of the books I have either bought for myself or received in a subscription box. I am curious about Metaltown, as I honestly don't read much steampunk. I have heard really great things about The Problem with Forever, so I definitely want to get to that soon and I hope it is as good as everyone says. I have put off reading Niven's new book because I loved her first YA book, All the Bright Places, and I don't want to be disappointed (I have faith though!). Three Dark Crowns sounds sooooo good, sisters pitted against each other in a fight for the crown... Yes, please! Penny in London just screams COVER BUY and I loved the other three books I read from the author so want to give this a go.
Have you read any of these? What did you think?
I am planning to do a proper post soon about my return to the blog, as I have been absent for quite some time. I plan to hold a giveaway, so felt I might as well just get it all sorted now. The giveaway is for one winner to receive up to £40 of books of their choice from Book Depository. It's a giveaway for my return to blogging and to celebrate 15k followers on Instagram, which is why you have to be a follower of both.
a Rafflecopter giveaway