It's time for
Top Ten Tuesday
and this weeks topic is:
New to Me Authors of 2016
So far this year I have read 116 books. It means I have exceeded my goal of 100, but I am still disappointed as I could have got to 150 if I hadn't hit a massive reading slump. I actually have only read 6 books in the last 3 months, which is 2 books a month when I usually read that in a week. So, yes, my slump hit me pretty hard. I have read a fair amount of books this year though, so I am still very proud of myself for getting 116 in so far. I discovered a few new authors this month, ones where I thoroughly enjoyed the books.
Jay Kristoff, Brian K. Vaughan & Tara Altebrando
I read Illuminae & Gemina this year and absolutely loved both. I fell in love with the unique way that Amie Kaufman and Jay Kristoff decided to tell the story. It also has one of the most interesting 'villains' as well. I literally could not put down either book and lost much needed sleep so I could devour them as quickly as possible. Saga is the series that got me into reading graphic novels this year, and I spent a lot of money trying new ones. Nothing has compared to Saga - not the beautiful style of drawings and not the fantastic story. Saga is a graphic novel everyone should read - the characters are absolutely hilarious and the story is incredible and emotional.The Leaving was a surprising read for me, I was expecting to love that one as much as I did. I was just so taken in by the story, Tara Altebrando is definitely an author whose writing just completely works for me and I am excited to read whatever she does next.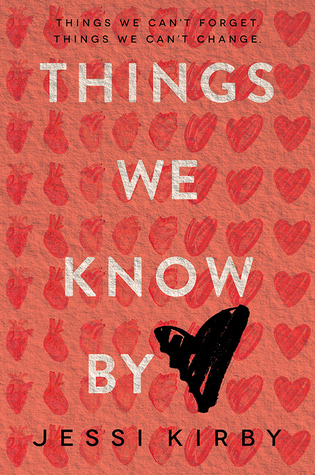 Fisher Amelie, Sabaa Tahir & Jessi Kirby
Fisher Amelie was an author who I took a chance on, as I don't usually read New Adult. I am so glad I took that chance as I absolutely LOVED Vain. It was the start of a series and I ended up buying the next two books in the series, and have bought two more Amelie books since. I love the development that her characters go through over the course of her novels - it is my favourite thing about them. I really enjoyed An Ember in the Ashes, and am surprised I haven't got to the sequel yet but I am blaming it on my awful reading slump which is just the worst right now. Things We Know By Heart was such a beautiful, emotional read and I LOVED it. I will definitely be reading more books by this author as I completely loved this one.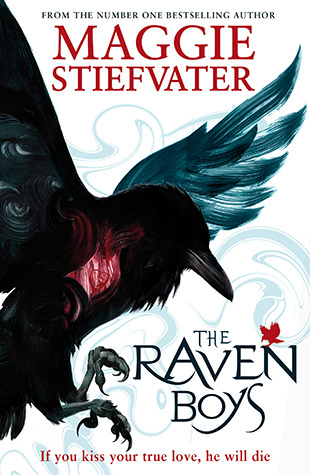 Maggie Stiefvater, Evelyn Skye & Ellie Marney
I
finally
read a Maggie Stiefvater book! It only took me years and years and much pestering from fellow bookworms. She is very beloved, so I felt a lot of pressure to love this one. I did really love the first book, but I admit that I struggled far too much with The Dream Thieves as it was quite boring. I hope to continue the series and that the third book is as good as the first, if not better. I thoroughly enjoyed The Crown's Game as it was brilliant fantasy set in one of my favourite times - Imperial Russia! Can't wait to get my hands on the sequel. And Every Breath was as great as everyone had suggested, definitely need to get to the sequels asap.
What authors did you discover this year that you would recommend?
I am planning to do a proper post soon about my return to the blog, as I have been absent for quite some time. I plan to hold a giveaway, so felt I might as well just get it all sorted now. The giveaway is for one winner to receive up to £40 of books of their choice from Book Depository. It's a giveaway for my return to blogging and to celebrate 15k followers on Instagram.
a Rafflecopter giveaway