Top Ten Tuesday is a weekly meme hosted at
The Broke & The Bookish
. Each week they host a different top ten topic.
This weeks topic is:
Books I'm Looking Forward To In 2015
This doesn't have a name yet, but that about sums up what it will probably do to us all. It shall sit at the top of this list because it's my most anticipated read of 2015. It needs to hurry the hell up and get here already.
Sequels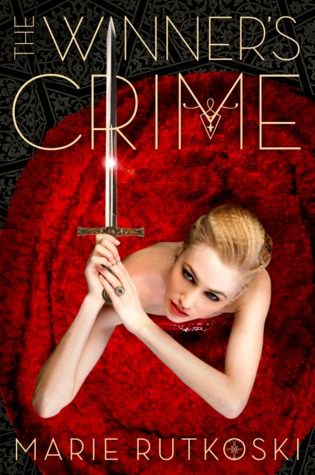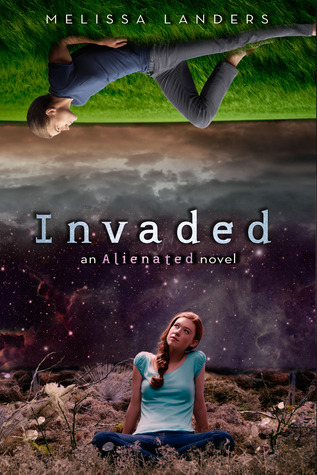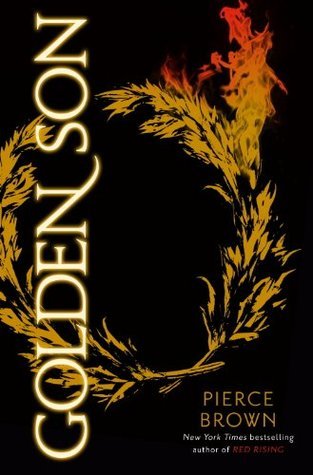 Invaded
by Melissa Landers (Alienated #2)
Three sequels that I am so excited to get my hands on. I've already got two of these, WC & GS, so I'll actually be able to get to them sooner rather than later. I just can't wait to see where all these series go in the next book, they all have a lot of potential.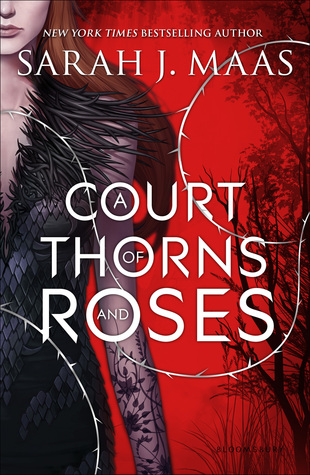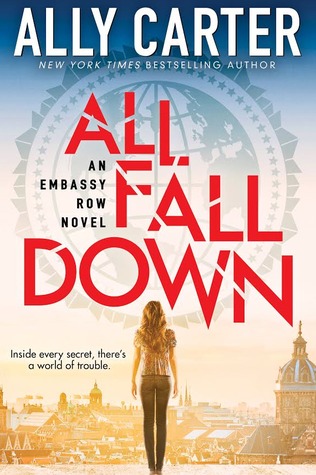 And we find my other most anticipated read of 2015 here, another Sarah J. Maas book. These are the series that I am very excited to read. I quite enjoyed Shadow and Bone, although I didn't love it as much as everyone else seemed to, so I'm interested to see what Bardugo does next. I haven't read any Jodi Meadows before, but I love the sound of her new series. I've enjoyed all the other Carter books I've read, so I will definitely be trying her new series.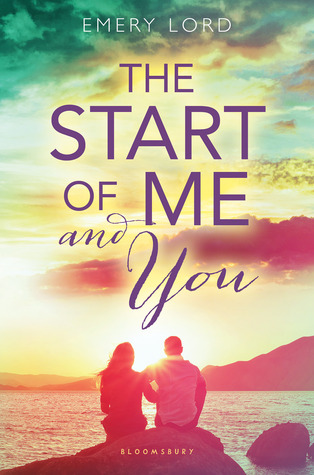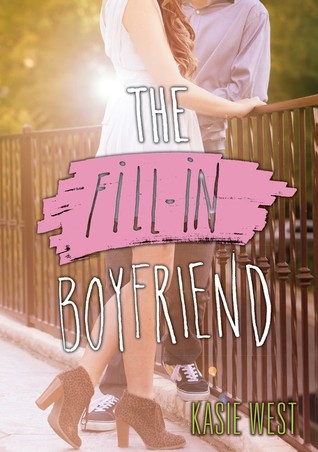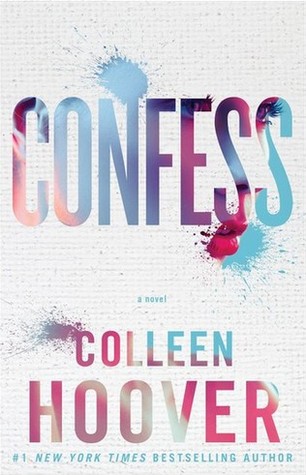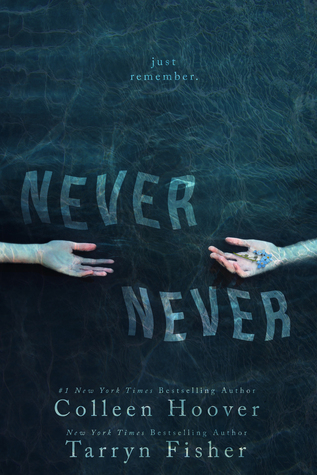 Emery Lord is an author I have to get to soon. I've owned Open Road Summer for months now, but have not managed to get to it. This has to change soon, so I plan to read both of her books next year. I'll read anything Kasie West writes, so her latest one goes straight on the TBR. I'll be reading it as soon as I can get my hands on it. I actually forgot both of Colleen's 2015 releases, but had to come back and add them in. I am beyond excited for both and can't believe I forgot them the first time I did this list.
Highly Recommend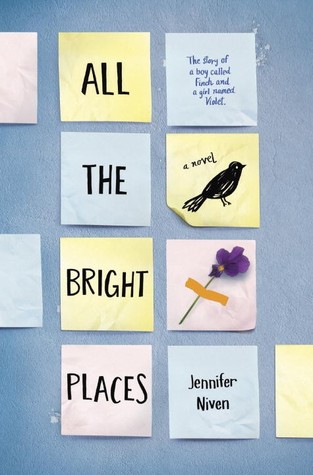 I have read this already and my review will be posted within the next month. I honestly can't recommend this book enough, it's incredible. It's so moving and heartbreaking, I ugly cried at this one.
Beware the Wild by Natalie C. Parker
Book Blogger Problems #3: Hardback vs Paperback