Top Ten Tuesday is a weekly meme hosted at 
The Broke & The Bookish
.
This weeks topic is:
Movie Adaptations I Am Desperate To See
Mockingjay Part 2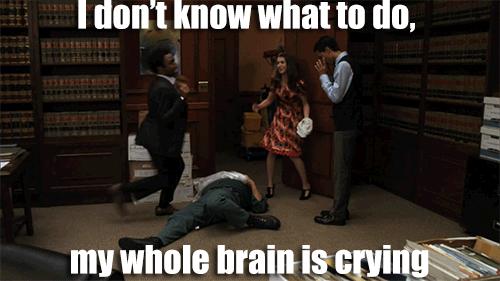 Do I need to explain?!?!? I need to see it. I need to see if they still kill off a certain male character. I have the slightest hope that they won't, but then the trailer basically reveals a lot of the film and you see a scene which is basically just after that characters death. But... there is always hope. There is no hope! OH NOOOO... WHY!?!?! I need the emotional torture that is this movie in my life already.
The 5th Wave
I quite enjoyed the book, but I didn't love it as much as I had hoped It has a really creepy love interest that I still find disturbing to think about. It totally threw me out of the story when I was reading and stopped me loving it. I do really like the look of the trailer though and really hope this movie is a great adaptation. I have all my fingers and toes crossed.