Top Ten Tuesday is a weekly meme hosted at
The Broke & The Bookish
.
This weeks topic is:
Jennifer Niven & Jenn Bennett
Neither of these are technically debut authors, they have both wrote adult fiction in the past. But they both released their debut YA novels this year, so I am counting them. These two were five out of five reads for me, so I am beyond excited for whatever these authors release next. I will be pre-ordering them and devouring them as soon as I possibly can. Now they just need to announce their next books, I am not a patient person!

Kate Scelsa
Kate's debut novel, Fans of the Impossible Life, was another 5/5 read for me this year. It is an incredible contemporary novel, with wonderfully diverse characters. It also delves into some great themes and topics that I don't see being addressed in many YA novels and, even when I do, not nearly as well as it is done in this one. I can't wait to read whatever she comes out with next, she writes fantastic characters.
Tess Sharpe
I read and absolutely loved the authors first book, Far From You. It was such a surprising read for me, I didn't know what to expect when I was reading it but it wasn't what I got. I thought it was going to be a really predictable YA mystery read, but it wasn't that at all. This book was way more than I would have ever guessed and totally blew me away. I don't want to spoil this book for anyone, I would just recommend reading it. I can't wait for her next book... which has an expected publishing date of...
Katja Millay
During my two weeks off I decided to read a book that had been sitting on my shelf for a really long time - The Sea of Tranquillity. I am a huge fan of Colleen Hoover, I have never been disappointed by one of her books. She has always been one of only a few New Adult authors that I actually read. I had seen her recommend The Sea of Tranquillity so many times, and many of her other readers said they loved it too. So I gave in and tried it.
And I am soooo glad I did. I devoured this in hours, I just could not put it down. I was completely swept up in this story, and I completely fell in love with Katja Millay's writing. When I finished, I immediately went to Amazon to order any other books by the author, only to be completely horrified to find she hasn't wrote anything else. She doesn't even have a new book announced. NOTHING! I am dying. I ended up buying about 15 NA books people said were like this because I was desperate for more. Katja Millay needs to hurry the hell up and give me more of her wondrous writing.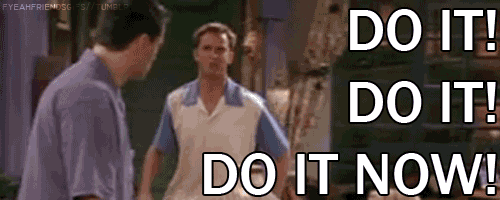 Jennifer Mathieu
I read her debut novel, The Truth About Alice, when it first came out and really enjoyed it, I believe it was another book that got a 5/5 from me. I had been really excited for her next book. I know it is already out now, but I actually haven't got to it yet. But I need to. I think I might put it on my wishlist for Christmas. I think I might have put it off for a while because it was focusing heavy on the religion aspect, which I wasn't too sure about. But I loved her first book and can't wait to see if I love this just as much.
AND I CAN'T BELIEVE I FORGOT THE NEXT BOOK THE FIRST TIME ROUND!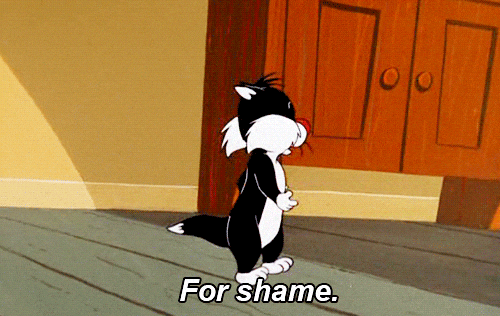 The Martian by Andy Weir
I forgot this the first time round because I didn't realise it was a debut. But then I realised I did because I'd tried to buy up everything else this guy had ever written. THIS BOOK IS AMAZING! It is seriously my top read of the year so far. I will recommend it to anyone and everyone. I could not put it down, plus it made me ridiculously happy and was so tense at times that I was crying more from nerves than anything else. I also have to say that this is probably one of the funniest books I have ever read, which is all thanks to the main character Mark Watney. He is so sarcastic and quick witted, and just amazing. I adored this book. GO. READ IT! Then sit around being desperate for Andy's next book with me. I will be reviewing this book and the film very soon, so keep an eye out.
Sadly I couldn't come up with ten, but I am sure I will be kicking myself when I see what others have put on their lists. And then I will probably be adding a million books to my TBR list as well.
I can't celebrate my blogoversary without holding a giveaway for all of my amazing followers. One winner will win up to
£30 worth of books
from Book Depository. This will be open internationally, as long as Book Depository ships to your country.
a Rafflecopter giveaway
Weekly Recap: I Recap a Whole Month & Haul ALL THE BOOKS
Have you guys read any amazing debuts this year? Which ones would you highly recommend? I haven't read too many so far this year, definitely need to add some more to my TBR for the New Year.