It's time for
Top Ten Tuesday
and this weeks topic is:
Books That'll Make You Laugh
I actually struggled with this weeks topic and I am not sure why. I find it easier to think of books that make me do so many other things: cry / want to throw it across the wall / drop it in shock. But ask me to think of books that made me laugh, and suddenly I struggle. I just seem to not laugh at books very often, unless they offer up something truly special. So, without further ado, here are the books that have made me laugh:
The Martian by Andy Weir -
No surprises here. This book made me laugh harder than any other book has ever managed. Mark Watney might just be the most hilarious and sarcastic lead character that I have ever come across. This book made me actually laugh out loud, hysterically so, whilst on public transport and, yes, that's as embarrassing as it sounds - pretty sure everyone on that bus thought I was crazy. If you want to find a character who can make you laugh over and over, this is the book for you!
The Distance Between Us by Kasie West -
I love West's books, she writes some rather awesome characters. I can't really remember whether her other books made me laugh though, but I know The Distance Between Us definitely made me laugh quite a bit. I just loved both the characters in that book, the banter between them was always so hilarious. I am definitely in need of a reread of that series.
Literally anything written by Colleen Hoover -
This woman is just hilarious in general, her social media posts always have me in stitches and her books are no different. She just crams her books filled with funny characters and the dialogue between them can be total comedy gold. My favourites for making me laugh would definitely be Maybe Someday (for all the pranks!) or Slammed (for hilarious and inappropriate at the best of times children!).
Magnus Chase and the Sword of Summer by Rick Riordan -
I am behind on the Percy Jackson series - I've only got as far as Sea of Monsters - but I did read and
love
Magnus Chase, and can't wait to continue the series. Magnus is one funny character, but the book is packed with secondary characters who made me laugh just as much.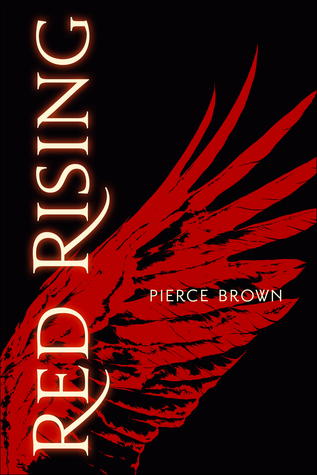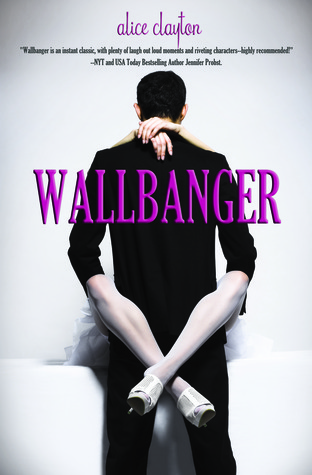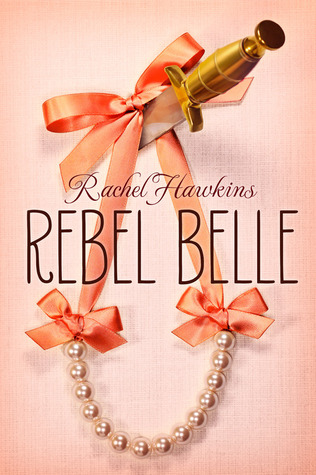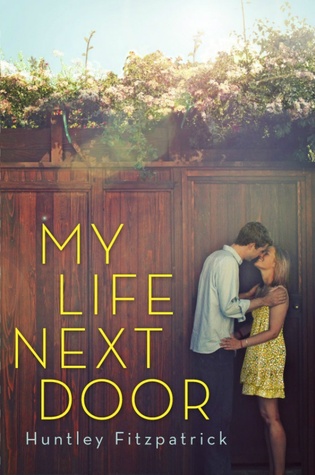 Red Rising trilogy by Pierce Brown -
This might seem like an odd choice, but I am totally going with it. Yes, this might do a lot more than make you laugh, but it will still make you laugh. So this book may make you sob, scream and be slightly horrified, but you'll still manage to laugh because Sevro is one hilarious motherf*cker!
Wallbanger by Alice Clayton -
Just the name alone for this book is hilarious. I read this forever ago, and basically remember nothing about it, except for the fact it made me laugh so hard I could've cried. It was intentionally funny and unintentionally funny. I never continued on with the series, but I would be tempted to just for the opportunity to laugh
a lot
.
Rebel Belle by Rachel Hawkins -
I remember this book made me laugh quite a bit, sometimes with Harper and, a lot of the time, at her.
My Life Next Door by Huntley Fitzpatrick -
I adore this book so much, it is one of my all time favourites. It's an adorable contemporary, with a romance that I ship so hard it hurts me. It also has one of the most awesome families since the Weasley's, and they bring all the laughs to this book.
So, what about you guys, which books make you laugh? Recommend me a book that'll make me laugh at out. Have you read any of my picks? Did they make you laugh too?