Five Friday Favourites is a weekly event hosted by
Book Badger
, where once a week, a five favourites subject is posted and everyone is welcome to join in. You can find out more about Five Friday Favourites and the future subjects
here
.
I actually found my not-so-favourite leading ladies easier than my not-so-favourite lads. I think it's because I read a large amount of young adult and a lot of the narrating/lead characters are women. But, I've also read a lot of books lately where the lead character got to me so they were fresh in my mind.
Edward topped my list of not-so-favourite leading lads, so it seems only fitting that Bella would top my list of my not-so-favourite leading ladies. These two are just the two most annoying, most irritating, most want-to-reach-into-my-book-and-strangle-you characters that I have
ever
come across. I just really, really, really hate Bella Swan. Even when I read all four Twilight books I never really liked Bella as a character, or Edward all that much. My favourites were always Alice and Jasper. I am happy to see more YA providing us with kick-ass female heroines and less Bella Swans. For one thing, she finds Edward amazing in every way, even though he's just a controlling and creepy guy. She always needs saving by the guy and she allows her life to become utterly consumed and controlled by that guy. When he breaks up with her she literally just crumples to the ground and stays there for hours. No, just no! Your love wasn't that special, so get up, dust yourself off and realise you don't need some 100 year old dead guy to make you happy.
Side Note: If you have NEVER watched Alex Day Reads Twilight... DO IT!!! Go and do it now! RIGHT NOW! Here's Chapter 1 to get you started: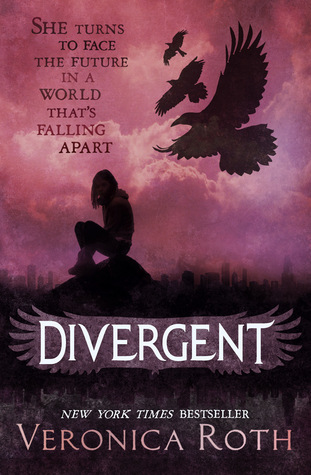 Movie Tris rocks, but book Tris is so whiny that she makes me want to kill her. In book one she makes a ton of brave decisions, learns how to beat the crap out of people and gets the hot guy. Awesome! But then we get to book two and she just becomes this whiny, annoying mess who makes one bad decision after another. How Four put up with her, I will never know! Her inner monologue is so dull and whiny that it took all my effort not to put book two or three down. And on three that would have been the smart move, Tris was as boring as the plot. I was really pleased with how Allegiant ended, it finally put a stop to her never ending internal moaning.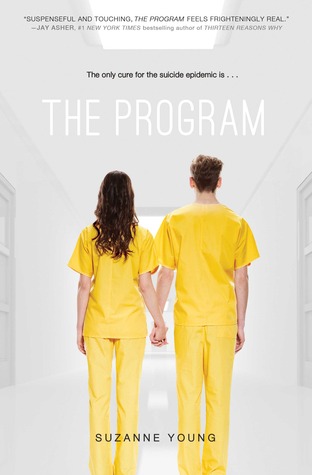 The more I think back on The Program, the more I reconsider my 5 star rating, especially after reading the sequel. I adored the character of James and seeing all of Sloane's memories of him and how they got together, that was honestly my favourite part of the whole book and series. But Sloane was a character who completely got on my nerves and I didn't really understand at all. She has a really ridiculous and utterly pointless love triangle going with this Realm character, who is a complete dick. I just didn't understand that side to it at all, that part of Sloane made me want to give up on the second book because it got tiresome and really annoying. Sloane without her memories was just intolerable and infuriating and it made me want to slap the girl.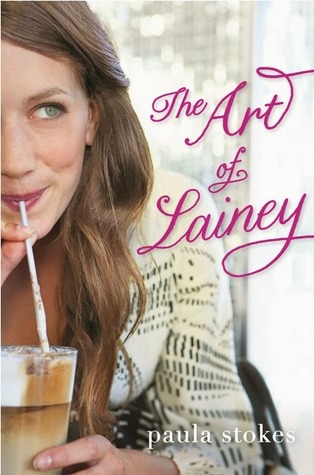 I hated her! I honestly just wanted to punch the girl. She was an absolute idiot and I didn't like her at all. She spends most of the book trying to get back with her ex boyfriend, who's a total wanker. She's almost best friends with a girl who is an utter bitch. I judged her choices and just couldn't understand her at all. I didn't get what Micah ended up seeing in her, she had no self-respect and no self-esteem and she was a pathetic character. I hated her, hated her, hated her!!!!!!!
She breaks up couples for a living, which is weird all by itself. But she just comes across as a bit too bitter in this for it to really work. She had her absolutely hilarious moments that made me want to really love the girl, but overall I didn't really think she was that great of a leading lady. She started out as quite witty and a character I could really like, but over time she just began to grate on me.
In conclusion:
One chance to win a Kindle Fire HDX, to enter go here.
You can also enter my 1,000 Bloglovin followers giveaway below. For full details go
here
.
a Rafflecopter giveaway