It's time for
Top Ten Tuesday
and this weeks topic is:
Best Books I Picked Up On a Whim
So these are all those books I picked up without knowing anything about the book. A lot of the books I read are ones I have heard so much about or seen everywhere, so this is a lot harder now. But before I was a blogger, especially as a kid, I found some of my favourite reads by just picking up a book in a book store at random and buying it.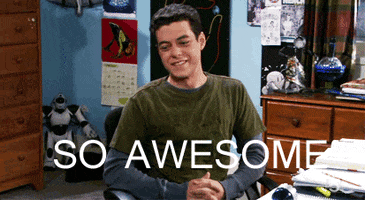 Northern Lights by Philip Pullman:
This book is such a classic now that it is hard to imagine a time where I wouldn't have known about this book. But child me had never heard of it. And I received it in a bag of books from my nan one year. I was intrigued by the cover - mine at the time had a girl on it, a polar bear and it just looked really cool to seven year old me. So I picked this up and ended up completely falling in love with it. I'd found a new favourite series and I still count this as one of my top favourite series of all time.
Noughts & Crosses by Malorie Blackman:
This was a book I randomly selected off a bookshelf one day in the bookshop. My parents bought it for me and I devoured it in one sitting and was left desperate for more. I got to this series so early that I had to wait for the sequels and every single wait was painful. I think I will forever love this series.
The Sight by David Clement-Davies:
This book is truly one of the most underrated books of all time! It should be read way more than it is and it should be gushed about endlessly. I picked this up as a kid in a bookshop whilst my parents were shopping for college books for my sister, so I would have been eleven at the time. I saw this cover and was drawn to it, I picked it up and started reading it in the store. I was sucked into the story and couldn't put the book down, thankfully my parents bought it for me and I got to finish it. I was in love, this book was so incredible and I just wanted to hunt down every David Clement-Davies book and read them all. I highly recommend this, Fire Bringer and Fell.
The Declaration by Gemma Malley:
This was a book I picked up on a whim when I first started working in public libraries. I was browsing the shelves and came across this book and thought it sounded interesting. It's a YA dystopian and I read it in one sitting, and instantly moved on to the next book in the series. I really enjoyed this series and have been meaning to reread it for years.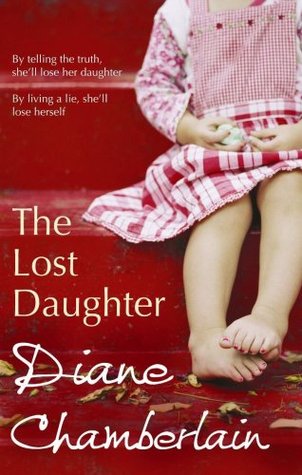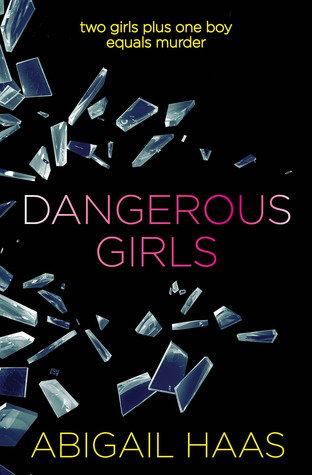 The Lost Daughter by Diane Chamberlain:
I found this book when I was trying to find something to read after I had devoured every single published Jodi Picoult book at the time - I was obsessed. I came across this in a bookshop and noted how the cover was similar to the JP ones, which made me assume they were similar books. I read the back and it sounded really interesting, so I bought it. I loved this book, it kept me guessing up until the end. I definitely want to reread this book. If you're a fan of Jodi Picoult's books then I definitely recommend giving this a try.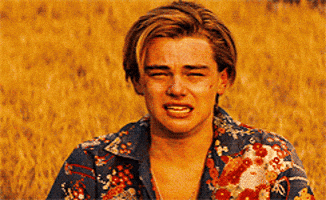 Blue Diary by Alice Hoffman:
One I found whilst working in public libraries. I was shelving it in nd noticed the cover was interesting and decided to read the blurb, it sounded interesting so I borrowed it. I loved this book but it also broke me quite a book and made me cry so much. This was a very tough book to read. This is another one for fans of Jodi Picoult.
Sleepless by Tracey Ward:
This was one of the first books I reviewed for my blog and I had heard zero about it, it had no reviews online. But I decided to give it a chance as it sounded interesting. It involved time travel and romance. It ended up being an awesome read and I have been waiting for the sequel ever since.
Dangerous Girls by Abigail Haas:
Yes, I know that I use any excuse to bring this book up. I can't help myself, this book was fucking awesome and more people need to read it. I want an endless supply of YA from Haas, so more people need to read her books for this to happen. This is a YA thriller that is so good it will keep you up until the early hours of the morning reading it, just because you need to know how it ends.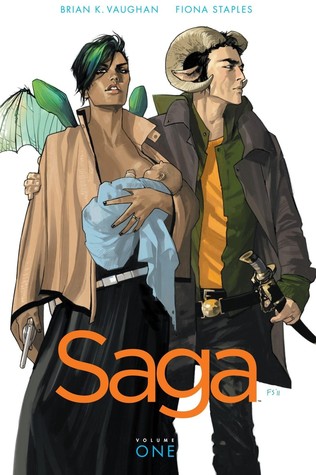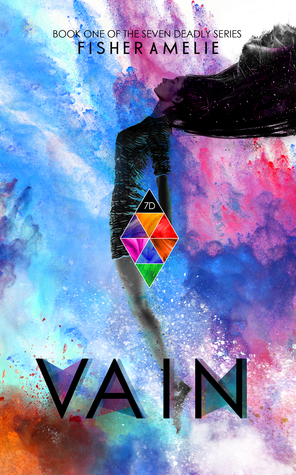 Saga by Brian K. Vaughan:
This is a very recent read and this has started my new obsession with graphic novels, I can't get enough of them. Saga is a graphic novel that contains some of my new favourite characters of all time. The two leads are absolutely hilarious and their romance is just utterly adorable to me. These volumes have quickly become one of my all time favourite stories and I am eagerly awaiting the release of the sixth volume, I already have it preordered. Since reading this three or four weeks ago, I have now read twelve other graphic novel volumes and this is the best series I have found so far. If you want to start reading graphic novels, I highly recommend starting with these.
Vain by Fisher Amelie:
This was a book I found whilst trying to get some more new adult books after reading and loving The Sea of Tranquility. I adored that book and needed more stories like it. Vain came up on a list of books others had bought after buying The Sea of Tranquility, so I decided to order it. I finally read it the other day and it ended up being a 5/5 read for me. I struggle a lot with NA books but this one just completely worked for me. I loved the character growth over the course of this novel and that there wasn't dreaded instalove! After finishing it, I went and bought the next two books in the series.
What books have you picked up on a whim and ended up absolutely loving? Or do you only buy books you know a lot about or have been recommended?
I have spoken
a lot
(I'm totally not sorry!) about my love of Instagram and how much I love taking bookish photos for it. I recently reached 6,000 followers on there and thought it was a good time to do a giveaway. I am offering
£30 worth of books
to the winner - the winner gets to choose their books from Book Depository. To find out how to enter
GO HERE
.