Top Ten Tuesday is a weekly meme hosted at
The Broke & The Bookish
. Each week they host a different top ten topic.
This weeks topic is:
Top Underrated Books And Authors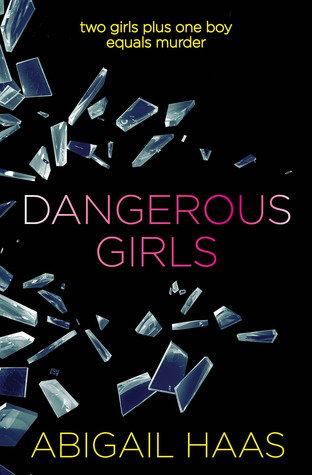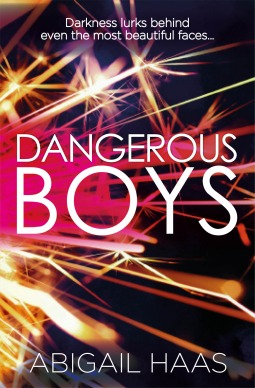 Dangerous Boys and Dangerous Girls
This author is completely underrated, and it's criminal. She writes the best YA psychological thrillers, they're absolutely fantastic. Dangerous Girls and Dangerous Boys are two of my top reads of this year. I can't recommend them enough. They will both mess with your heads, keep you up all night reading them and will have you second guessing everything! You all need to read these books.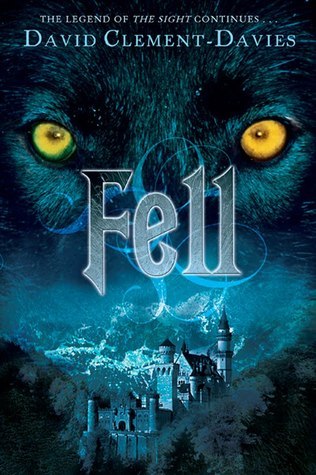 The Sight, Fell and Fire Bringer
He hasn't wrote a book in years, and I hate him for it! HATE HIM! The Sight, Fell and Fire Bringer were three of my favourite books from childhood. They are all stories told from the perspective of animals and they are absolutely amazing. I can still reread these now and love them, I will definitely be giving them to my children, if and when I have any.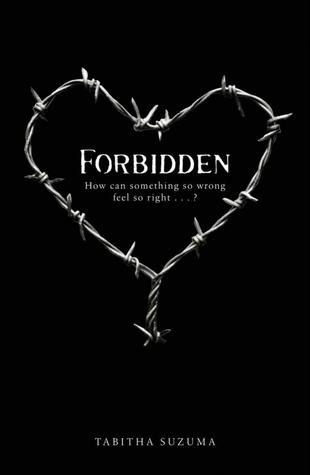 Forbidden
I am completely ignoring the fact that I have only read one of her books. But she's clearly underrated because it's one of the most incredible books I have ever read and it's not read enough. Everyone gets put off by the taboo subject, which really annoys me. Especially when millions of people will happily read Twilight. A story that is essentially a romance between a 100 year old dead old man and a young teenage girl. How is that any less disturbing? So, please, go pick up Forbidden people! Do it. Dooo it. Dooooo it!
Sleepless
This is a book that I decided to take a chance on, and I signed up for the blog tour. It took me a little while to get into, but then I was hooked. It was a really amazing book, I was so pleased I'd decided to give it a shot. It made me so unbelievably desperate to get my hands on the sequel. I can't really describe this book, but I can say that it contains romance, mystery and a jabberwocky. I'm deadly serious.
Gemma Malley
The Declaration, The Resistance and The Legacy
I completely forgot about these when I wrote this post last night. But, thanks to reorganising my bookshelves, I saw these and remembered just how much I enjoyed them. It's a dystopian series I discovered after I read The Hunger Games and was trying to get my hands on any dystopians I could find. It had it's issues, but I fell in love with the series and the two main characters. It's been years since I have read it, I feel a reread is in order soon.
There are some others, but I kind of feel like they don't really count as underrated.
It seems all the books I love are given lots of love by everyone.