Top Ten Tuesday is a weekly meme hosted at
The Broke & The Bookish
. Each week they host a different top ten topic.
Great topic this week! I have an endless list of bookish things that I would like to own.
Number one on my list, and the one I will actually be getting this weekend, is
new bookcases
. I have two atm, but they are both full. I have around 20 storage boxes filled with books, so I really need some more. I should be getting two new, large bookcases this weekend and I can't wait, I've have a lot of fun organising my books.
A house that is pretty much just made of bookcases.
It would be my mission in life to fill them all up. I would want every room in my house to have bookshelves in it. Except for the bathroom, because steam and books just don't go! I want them floor to ceiling, I want to have to climb ridiculously tall ladders to reach the top. I don't want a library, one room dedicated to reading, I want the whole has to be filled with books.
A reading spot

like this one by the window

.

For when I want to read with the sun warming me and looking out at a beautiful view.

A hideaway reading spot

, for when I want to lounge about and read all day. For when I just want to get lost in my book and don't want anyone to disturb me.
To go back to Warner Bros Harry Potter Studio Tour.
I live in London so this one is easy. I will be going back in July with my sisters, and as it will be my birthday around that time, I will treat myself to loads of Harry Potter merchandise. You could get lost in the gift shop there.
A
Kindle Paperwhite
. I have the original Kindle, and I love it, but I think it would be handy to have one with a light on. Just so I can read in the car late at night, or indoors without having the main light on.
I want
a lamp
, because I am definitely a late night reader. With work, blogging and everything else, it's really hard to find time to read during the day. So most of my reading now gets done between half 10 and 2am. I read in bed and so it drives the boyfriend crazy that I have the light on every night. He would be most appreciative if I bought a lamp, and just had the light on on my side.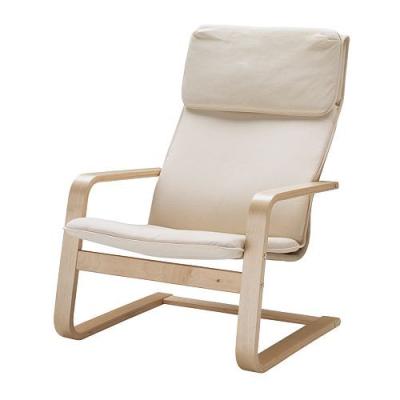 I want a
lounge chair
, like one my parents had in our house when I was younger. It was amazing, had good bounce, and me and the cat would fight for this chair. It was the perfect reading chair, I was so upset when they got rid of it. Definitely want my own one now.
I want more

bookish shirts

.

I have a few, but there are so many that I want. I have hundreds of HP ones I want, HG ones and so many more.

Thanks to Notebook Sisters, I now want a ton of

bookish shoes

as well. They look amazing, how could you not want them.
I kind of want to own all things books and book related. I want to just post hundreds of pictures of all the cool bookish things that I want. But I will refrain. I am a sucker for tshirts, shoes, jewellery and anything else book related. I also love book versions of Board Games.
HP monopoly
, I want you!
There are so many more, but I am too lazy to name them all. Very excited to see everyone's answers this week, and to add new additions to my list.
And my
giveaway
to celebrate reaching 850 Bloglovin' followers!
Ashfall by Mike Mullin: 2.5/5 Review
Exile by Kevin Emerson: 2.5/5 Review