Top Ten Tuesday is a weekly meme hosted at
The Broke & The Bookish
. Each week they host a different top ten topic.
First things first: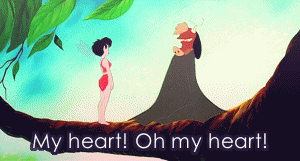 R.I.P Robin Williams
My childhood consisted of Disney movies, Jim Carrey movies and Robin Williams movies. It was a pretty amazing childhood. This guy gave me some of my most favourite childhood movies, memories and laughs.
This weeks topic is:
Books I Am Not Sure I Want To Read Anymore
ARCs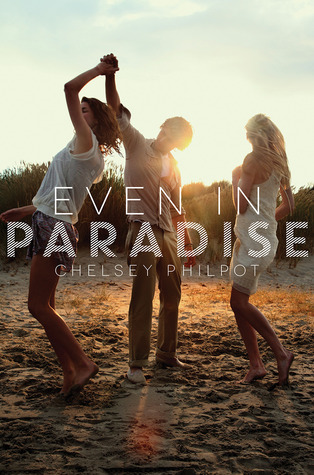 Even in Paradise
by Chelsey Philpot,
Through to You
by Lauren Barnholdt &
Wild
by Alex Mallory are three books that I downloaded from Edelweiss and have had second thoughts about. I think it's a combination of seeing a large amount of negative reviews for them all, but also just generally changing my mind about whether I want to read them. I have a horrid habit of thinking I really want to read a book, but once it comes to actually reading it I suddenly decide it doesn't seem like something I will like.
Books I've Bought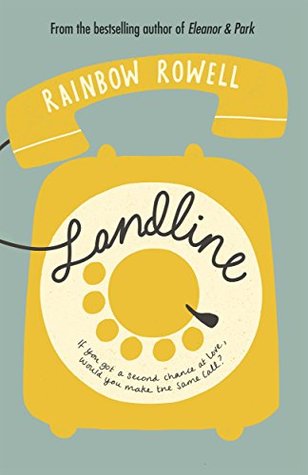 Eleanor & Park
and
Landline
by Rainbow Rowell are two books that I have only recently purchased, and I am already second guessing myself. I bought and read Fangirl because of all the amazing things I had heard, but it didn't live up to the hype. I know I am like the
only
person but, I hated that book. Hated it. So now I am nervous that I will find these just as disappointing.
I've owned the
Delirium
series for a while now but still haven't got to it. That's mainly because, even though I do hear great things about it, I have heard that the ending isn't that great. My sister, who knows me quite well, says it has an ending that I probably won't like. Other people have said it's a rather ambiguous ending, one that kind of leaves it up to the reader. What? No, thank you. Isn't that your job, you know, as the author? I don't want to come up with my own ending, do it for me! I'm lazy.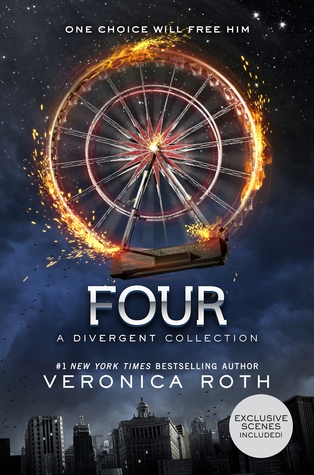 The
Four
stories are ones I am sure I will read, but I don't really know if I want to. I have kind of given up all hope for Veronica Roth, if I am honest. Allegiant was one of the most awful books I have ever read. I really don't understand how that got past and editor and a publisher and actually became a printed book. There is so much wrong with it, a huge problem being that Four's POV sounded exactly like Tris's and nothing like the Four we had come to know in the previous books. I am scared he will be like that in this collection. If he is then me and Roth are done... forever!
Books I've Borrowed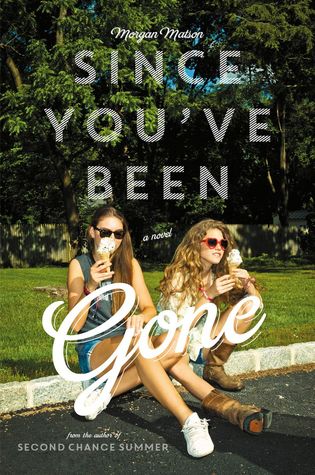 Since You've Been Gone
is a book that I was so excited to read, but I have changed my mind since. That's mainly because an inconsiderate blogger put a huge spoiler about it in one of her blog posts. It wasn't a review of the book or anything, there wasn't even a spoiler warning. Now I don't know if I want to read the book, considering the fact I now know how it ends.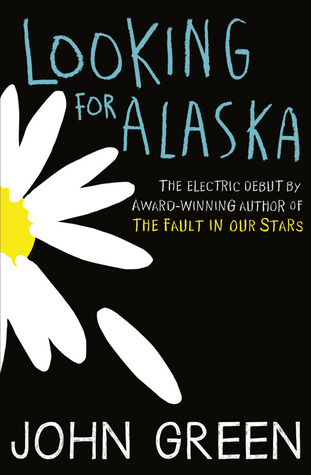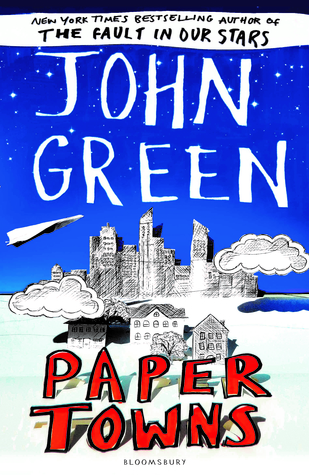 I did enjoy The Fault in Our Stars, although I didn't think it was the most amazing thing ever, like so many others. It was enjoyable enough and did make me consider the rest of John Green's books. But I have seen so many people comment on how similar his books are, and how they contain very similar characters. I am not sure I could deal with that. I then saw this amazing video that talking about all the reasons this girl didn't like TFIOS. She mentioned everything I had an issue with and then pointed out similarities between the other books. It really has put me off trying them.