Friday Finds is something that was started over on
ShouldBeReading
and Stacking the Shelves over at
TyngaReviews
, I am in love with all of these as I love finding other blogs to follow and books to read through these! So check them all out and see what you find, Stacking the Shelves has a lot of participants as well which is great. This is basically a way for me to show what books I have received, borrowed or bought each week. All book covers and their summary come from back of book or Goodreads.
I've had a great week. I finally had time off from work, a whole six days, and I took a break from the blog during that time. Me and the boyfriend had the whole six days off together to do what we wanted. It was wonderful and relaxing. We had a staycation. We spent most of it indoors, relaxing and watching Boardwalk Empire. I kind of lost interest once they killed off my favourite character though. I got a ton of reading done and really enjoyed being able to just sit down, relax with a book and not worry about anything.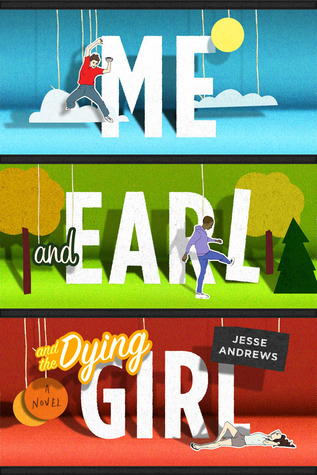 LOVE THE COVER!
I love my boyfriend for lots of reasons. The fact he actually listens to me and buys me books I am dying to read is just one of them.
I haven't even read the first book yet, but at least now I own the whole series. A binge read of the series is clearly in order.
I'm buying more adult fiction, in the hopes I will go back to reading it more often.
In my
blogoversary post
I posted my giveaway to celebrate 1 year of blogging. I am giving one winner the chance to win up to £40 worth of books of their choice from Book Depository. I am also giving one runner up a book of their choice, worth up to £10 from Book Depository.
a Rafflecopter giveaway
My Blogoversary Celebration and Giveaway
Day 21 by Kass Morgan (The 100 #2): 3.5/5 Review
Not a Drop to Drink by Mindy McGinnis: 4.5/5 Review
Five Friday Favourites: Favourite Book Scenes