It's official, book series have made me their bitch and it's past the point of no return! There is no undoing it and no going back. I must admit defeat and surrender to the fact that series now own me. They swoop in with their promise of awesome characters and storylines that I can love and follow for years to come. Their pretty covers lure me in and I go out and instabuy every book in the series so far. I start new series with excitement and wonder, with the hope that I just stumbled onto something incredible. And then, a lot of the time, by the time the next book is out I have forgotten all about the series.
I think the discussion about series we have started and not finished is one that has been done so many times. But, I'm beginning to realise I have a real problem and it's about time I did something about it. Hopefully confessing my series fiction problems might actually get me to finally do something about it. This year alone I have started 16 book series. That's kind of scary, especially if I had ended up committing myself to all of them. How would I ever find the time? Luckily, some were ones I could binge read together as the whole series were out and others were so awful that I abandoned them after book one.
But, what about the others? The ones I want to continue and now need to look out for the sequel. I have a horrid memory, I don't remember all the little details in books and every minor plot point. I pretty much have to go back and reread every book in the series so that I am caught up on everything. That's fine in a book series that has 2 to 3 books, but what about those with 5 or above. Then it's just crazy and I have to commit about two weeks to getting through them all. If I want to complete the series then I need to go back and do that and that's such a huge time commitment spent on books that I've already read. Am I the only one who has this problem or does anyone else need to reread books by the time the sequel is out?
All the series I need to finish!
So how do I sort out my series problem, I really don't know at this point. In the last four years I have been keeping track of the books I read using Shelfari and Goodreads. In that time I have actually started 106 book series, but only completed a not-so-grand total of 25 series. That's pretty poor. But, in my defence, a lot of those series turned out to be rubbish and I wouldn't want to finish them. But quite a lot of them are ones I loved when I read them, and ones I always had the intention of finishing. So why haven't I? Especially when a lot of them have all the books published? Simple answer, I forget or just don't have the time or patience to go back and reread the other books.
So, some of the series I still need to finish: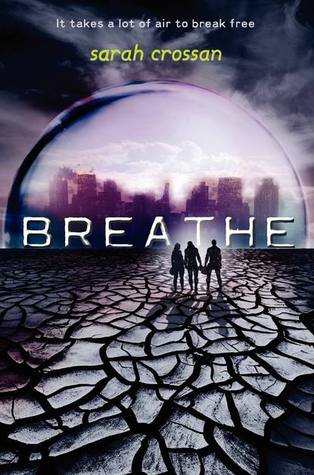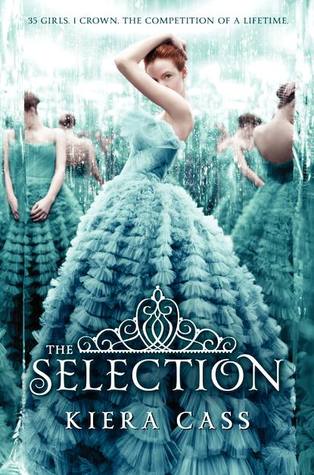 The Gallagher Girls was a lot of fun and I believe I got four or five books in before I had to wait for a release. But by the time the last book released I had forgotten everything. Going back and reading all of the books in a binge just seemed like so much work, so I still haven't got to it.
Breathe is a duology and the sequel has been out for quite some time. It would only take me a few days to reread and finish the last book, so I am not even sure why I have put this off. The Wicked series is one I remember finding utterly strange and yet utterly compelling at the same time. Think I would like to finish that series at some point.
A Song of Ice and Fire is one I want to read as I adore the series so much. But, after one book, I got distracted and started something else. Now I am just put off by the book lengths and how much time it would take me to read them.
Starcrossed, I have one book to go but will need to reread. I seem to have a problem with wasting time rereading books at the moment so this is why I have yet to get to it. Same goes for the Sky Chasers and Killables series.
The Selection is a hard one because, although I enjoyed the first two books, I had a lot of problems with it. I didn't like the main character and didn't think highly of the main love interest. I know her and Maxon will end up together but I don't really care enough to get to the book yet and have to deal with that.
Recent series I have fallen in love with and committed to continuing: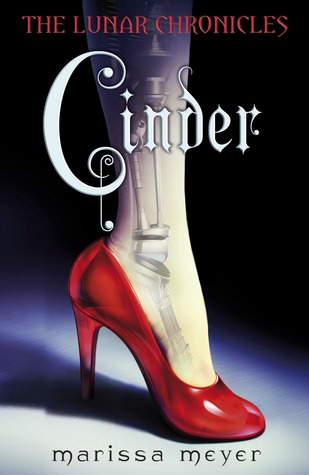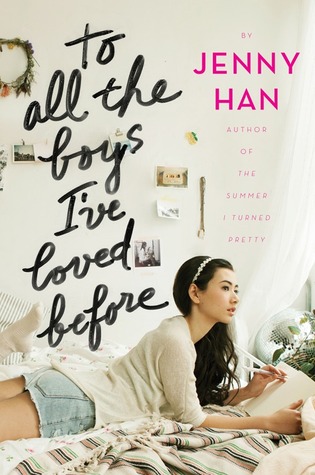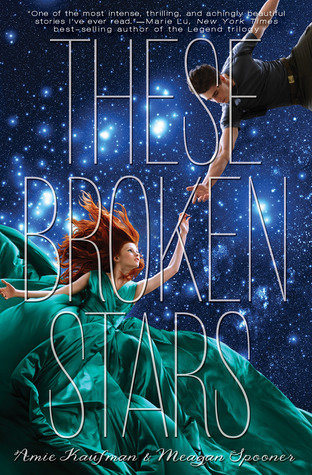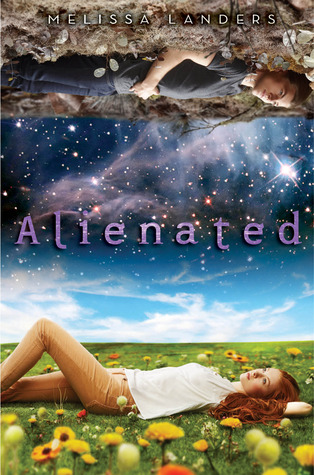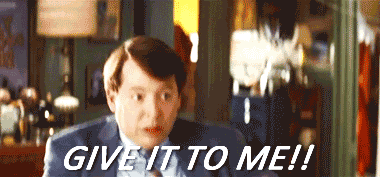 These are the series that I have started within the last 7 months and they are the ones I am really excited to continue with. I have fallen in love with them all and know I will be eagerly awaiting the new releases for all these series. The waiting will kill me but the books are good enough that I will be more than happy to reread them all in preparation.The Lunar Chronicles was one that was hard for me, I really enjoyed Cinder but admit that the hype ruined that one for me a bit. I am now halfway through Scarlet and I'm completely obsessed! To All The Boys blew me away and that ending just left me begging to get my hands on the sequel as soon as possible. These Broken Stars!!!! I mean, who doesn't want to continue that one? Uninvited was intriguing but I have a lot of questions that need to be answered in book two, plus the romance was swoon worthy for me. ALIENATED!!! Oh, I would kill to get Invaded... I don't even think I am joking.
So, even though I say I want a solution to my problem, I still have a bunch of series that I plan to start. A lot of them are ones I already own and so I know that I need to make them a priority to get to. I am going to put some below and I'd love your opinions on which ones you would recommend I start with? Which series will make me love it so much that I won't mind waiting for the next instalment?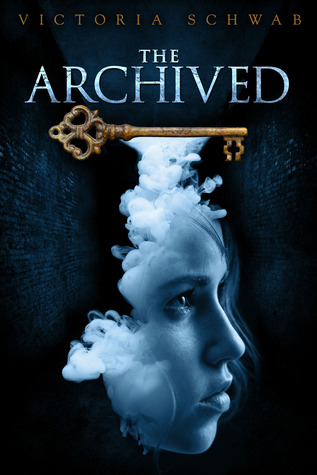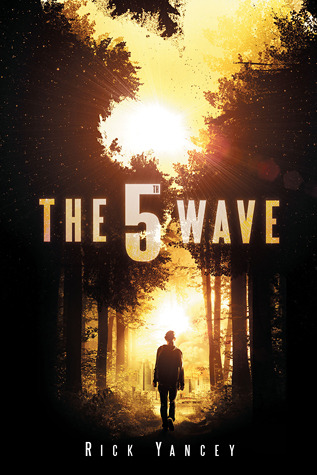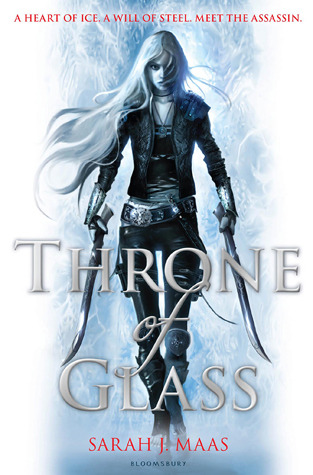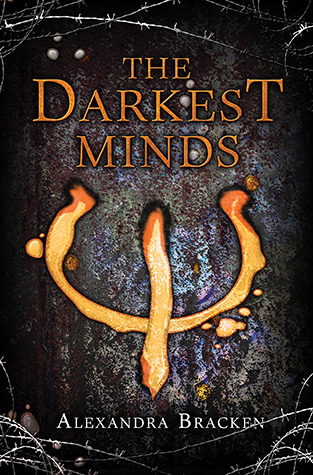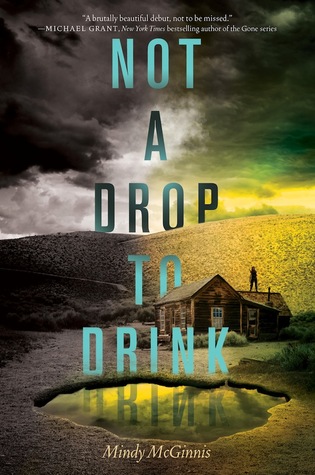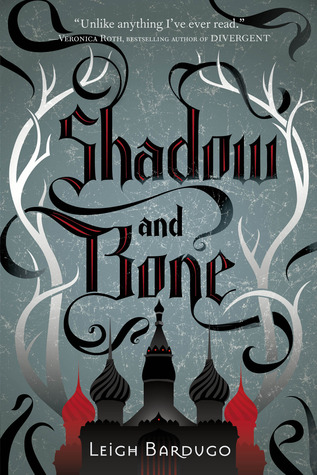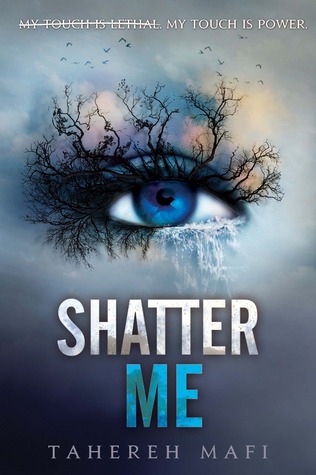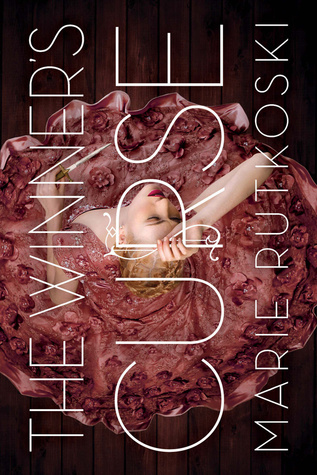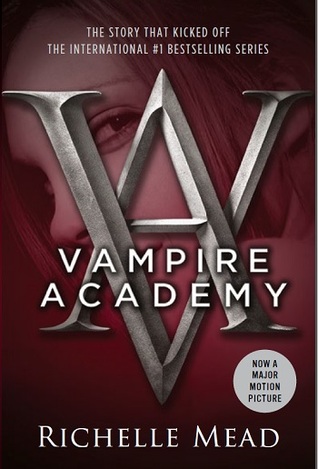 Which one would you recommend?
I am hoping to make a dent in more book series soon. I am hoping to finish off more series that I have fallen in love with but have just forgotten about. I need to make sure I only start series that I am really and truly willing to commit too. I know I should probably stop starting new series but it's an addiction, I can't help myself. J. K. Rowling is clearly to blame, she gave me the most amazing, beautiful, magical world ever and filled it with unforgettable characters. How could I not spend the rest of my life trying to find that again?
Me when J.K. ended the Harry Potter series:
And I've been searching for a new one ever since!
So fellow readers and bloggers, please tell me that book series have slowly taken over your life and tbr shelf. Please tell me I am not the only one with so many book series left to finish. And, even if you lie, please tell me I am not crazy for continuing to start new ones.
One chance to win a Kindle Fire HDX, to enter go here.
You can also enter my 1,000 Bloglovin followers giveaway below. For full details go
here
.