Five Friday Favourites is a weekly event hosted by
Book Badger
, where once a week, a five favourites subject is posted and everyone is welcome to join in. You can find out more about Five Friday Favourites and the future subjects
here
.
What a brilliant topic this week! Absent parents seem to be all too common in young adult fiction, it's like none of the children actually have any. But, every once in a while, you get those books that actually put effort into their parental characters. They provide us with some truly brilliant parents who we come to know and love. It's a brilliant topic but a hard one as I struggled to think of many parents that stood out to me in the books I've read. I'm going to be excited to see which parents other people chose though.
Arthur & Molly Weasley
Oh, I adore these two. I have so much love for the Weasley family that it's a little sad. Yes, to me, they clearly exist somewhere out there. My Hogwarts letter totally got lost on it's way to me! Arthur & Molly are just the greatest parents and they loved each of their children so much, regardless of how much of total a wanker they could be! *cough* Percy *cough*. That moment in the gif was my all time favourite Molly moment from the HP book series. I was absolutely sobbing by that point because of all the character deaths, but that moment had me laughing through my sobbing and loving Molly ten times more!
James & Lily Potter
Come on, how could they not make the list? They are amazing parents and two characters you come to love even though you never get to meet or know them in the book series. I loved hearing stories about Harry's parents from Sirius and Remus. They died trying to protect their son, so that clearly earns them a spot on this list.
Remus Lupin & Other Half
I want to shout her name because I love her so! But I won't, because there might be some of you who have yet to finish or even read Harry Potter. If that's the case: What is wrong with you? Please go rectify this at once. I loved these two as parents and J.K. Rowling knows how to make a girl cry. These two are some of my favourite HP characters and they definitely earned their spot on the list of my favourite parents in fiction.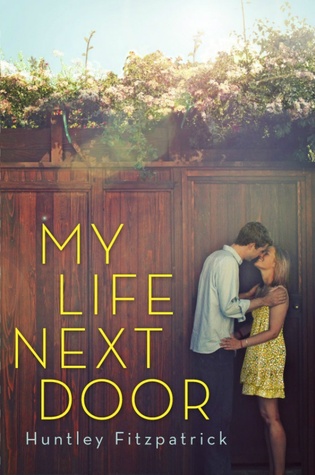 The Garrett's
If I could be bothered to get my copy of this off the shelf then I could get the characters actual names, but it's late and I'm lazy! The Garrett's stole my heart from the minute they were introduced in this series, all ten of them. That's right, the Garrett's have eight children. I think they win a spot on this list purely for the fact that the two of them created Jace Garrett. One of my top, or maybe even top, book boyfriends. Yes, they totally earned the spot just for raising that boy. They should have a million children because they clearly have great DNA.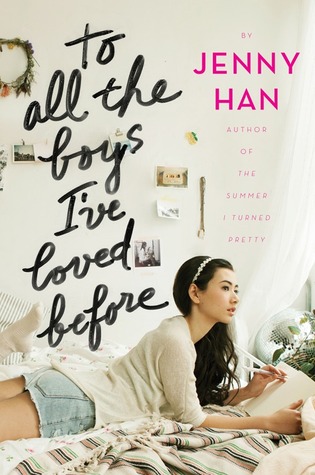 'Daddy'
The fact they referred to him as daddy did creep me out the entire time I was reading this book. I also seem to have no recollection of his actual name and can't be bothered to flip through the book and find out. He was a brilliant character and a wonderful father. He was raising three girls by himself and I think he did a fantastic job. I loved the relationship they all had with each other, the family in this book had me smiling so much.
So that's my list! I did have 5 different parents from Harry Potter that I wanted to use but I actually managed to refrain from using them all. GO ME!
One chance to win a Kindle Fire HDX, to enter go here.
You can also enter my June giveaway, where
3 winners
have the chance to win any
2
of the books I have reviewed in 2014 so far. For full details go
here
.