Five Friday Favourites is a weekly event hosted by
Book Badger
, where once a week, a five favourites subject is posted and everyone is welcome to join in. You can find out more about Five Friday Favourites and the future subjects
here
.
Favourite Finales
I saw this topic and thought it would be easy. But then I really thought about it. What series finales would I actually class as favourites. To be honest, I couldn't come up with very many. I love series and have completed a lot of series over the years, but I can't think of many finales that I would consider favourites. They weren't bad, I really enjoyed them but I didn't finish the series feeling completely satisfied. That's only really happened once.
Harry Potter & the Deathly Hallows
I don't know what it is about J.K. Rowling, but she manages to get away with things no other author could. She created my favourite series of all time, some of my all time favourite book characters and she managed to give me a series finale that I was actually really happy with. I consider it a favourite because I love it despite the fact she broke my heart a million times. She killed off some of my favourite characters, had me sobbing from beginning to end and then did some weird epilogue that was a little out of place. And I loved
every
minute of it.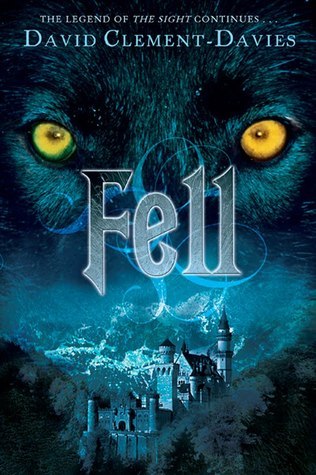 Fell by David Clement Davies | Into the Still Blue by Veronica Rossi
I really enjoyed both of these and they are definitely finales that I was happy with. I may have had one or two issues, but they were both 5/5 reads for me. They ended their respective series well and left me feeling satisfied.
Close, But No Cigar: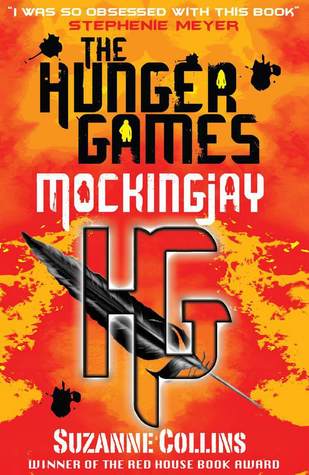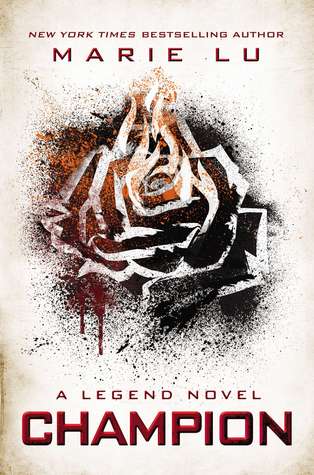 Mockingjay by Suzanne Collins | Double Cross by Malorie Blackman | Champion by Marie Lu | The Amber Spyglass by Philip Pullman
Pretty much all of the series I've enjoyed have had endings that aren't terrible, but they aren't favourites either. I definitely need a Mockingjay reread because I don't remember too much of that book now, I just remember not feeling completely satisfied with it. Double Cross is actually a really great book, I just didn't love it as a series ender to Noughts & Crosses. So happy Malorie Blackman has hinted at a sequel. Champion was too soap opera like at the end, with the most ridiculous series ender scenario imaginable. And The Amber Spyglass was good but not everything I wanted from that book.
In my
blogoversary post
I posted my giveaway to celebrate 1 year of blogging. I am giving one winner the chance to win up to £40 worth of books of their choice from Book Depository. I am also giving one runner up a book of their choice, worth up to £10 from Book Depository.