Five Friday Favourites is a weekly event hosted by
Book Badger
, where once a week, a five favourites subject is posted and everyone is welcome to join in. You can find out more about Five Friday Favourites and the future subjects
here
.
Favourite Friendships In Fiction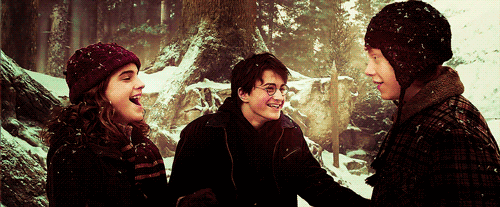 from the Harry Potter series.
You all knew this would be number one!
It's the ultimate friendship! DUH!
It doesn't need any explanation.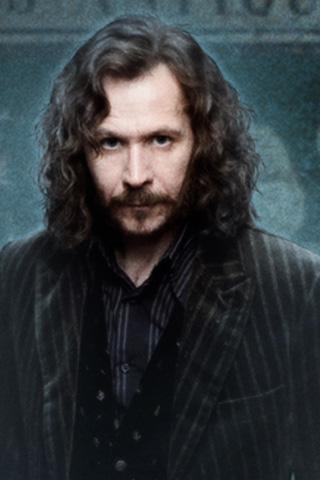 from the Harry Potter series.
We barely get to see this friendship but I love it! I heart it with all of my heart. I need a prequel series! I NEED IT! They deserve it and it needs to happen.
Art by dreamsCrEaToR


Lyra & Pantalaimon




from The His Dark Material series.
Thinking about these two makes my heart hurt! I know he's her daemon, but I think that it's one of the most beautiful friendships ever. I craved my own daemon so bad after reading that series.
from the Noughts & Crosses series.
These two had such an adorable friendship. They were brought up together and have been best friends since they were children. I loved seeing them trying to stay friends as they grew up. I thought it was a really realistic portrayal of childhood friendships. You grow up and change, sometimes it can be hard to stay friends. Especially when you live in a world like theirs.
from the Under the Never Sky series.
These two had such an amazing friendship. It's so great to see such a brilliant friendship between a guy and a girl. One that doesn't result in a romance. It's just a friendship and nothing more. Those two together were so funny, I loved their back and forth.
In my
blogoversary post
I posted my giveaway to celebrate 1 year of blogging. I am giving one winner the chance to win up to £40 worth of books of their choice from Book Depository. I am also giving one runner up a book of their choice, worth up to £10 from Book Depository.