Top Ten Tuesday is a weekly meme hosted at
The Broke & The Bookish
. Each week they host a different top ten topic.
This weeks topic is:
Characters I Want On A Deserted Island With Me
She's an assassin. She's THE assassin. Do I need any other reason?
This is just because I am in love with him.
Fleetfoot
You need a four legged companion when you're trapped on a deserted island!
Perry
This might also be just because I am in love with him. He is a leader though and looks after his own tribe. He would be good in a deserted island situation.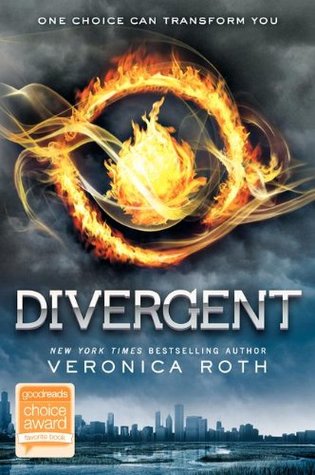 Four
Are you sensing a pattern yet? Again, might just be because I am in love with him. But I can also say it's because he's tough, brave and might be able to teach me to be less of a wimp. Probably not, but a girl can dream.
Katniss
If she can survive the Hunger Games then I am sure a deserted island will be no trouble at all. She can be the hunter who gathers and kills all the food.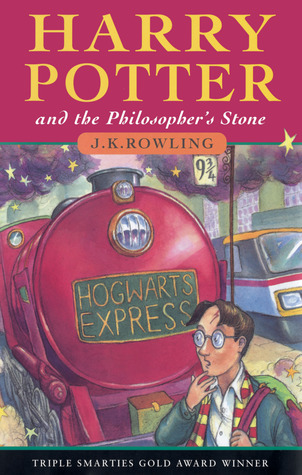 Peeta
Where Katniss goes, Peeta goes!
Harry, Ron & Hermione
I am putting them together because that's clearly where they belong. They have magic, which has to be pretty useful on a deserted island. Plus, if they were trapped on a deserted island with me then they would have to become my best friends.
I'm currently celebrating July with a giveaway! I am giving 6 winners the chance to win a book of their choice, worth up to £10, from Book Depository. For all the details you can go to the
original post
.
a Rafflecopter giveaway